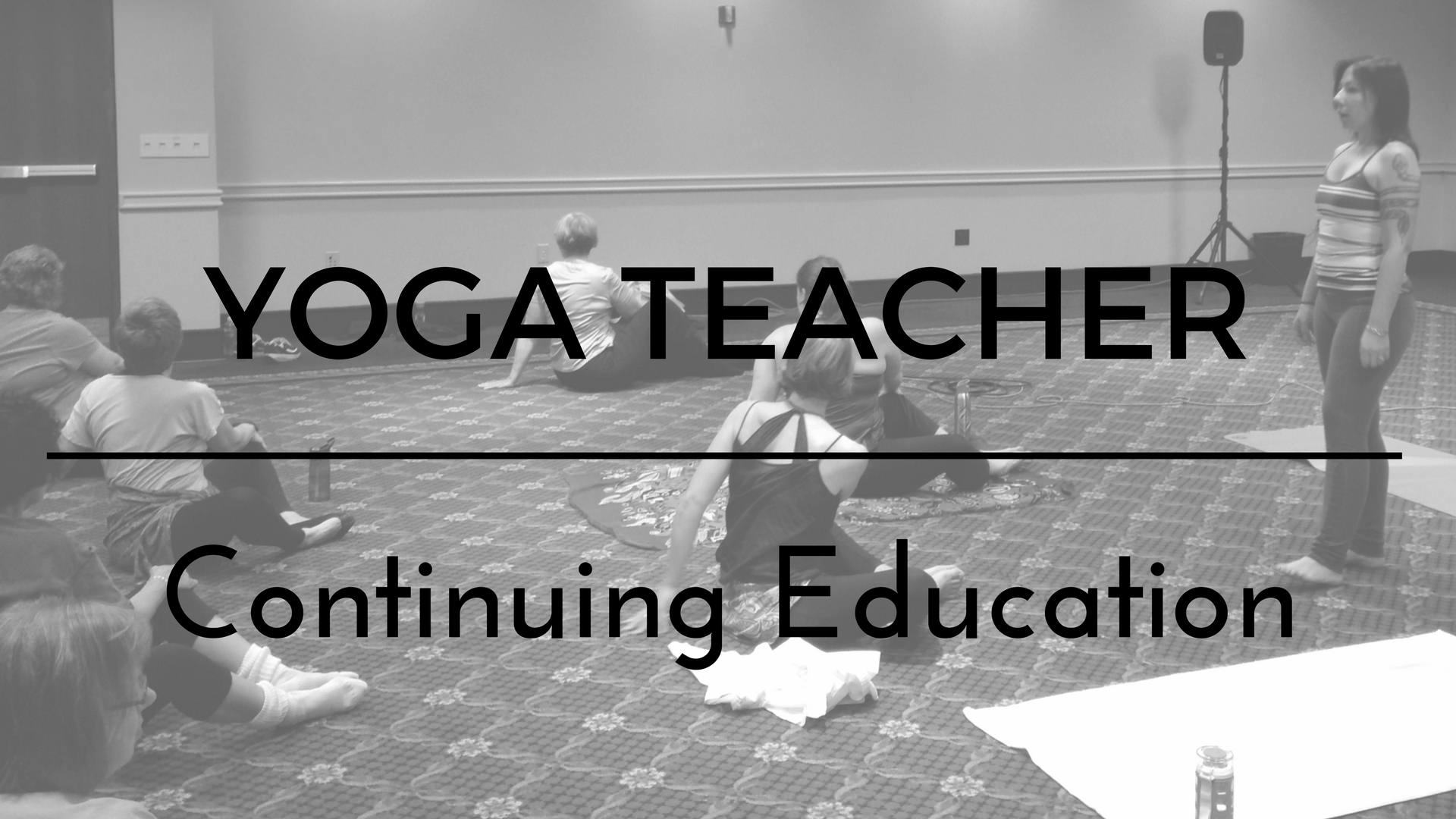 One of the tenets of being a yoga teacher is cultivating beginners mind. That means knowing that not only is there more to know about yoga, and life in general, but also that there may be a new perspective on something we have yet to consider. We are never finished learning. We can always make our classes better, reach more students and better serve our current clients.
I offer a number of different workshops, just for you, yoga teachers and body workers. All of my continuing education workshops will afford you Yoga Alliance continuing education credits in addition to improving your skills and boosting your confidence when teaching pregnant and postpartum women.
If you are a childbirth professional, you are welcome to attend these workshops too.
All of these workshops travel. If you'd like to bring one or more workshops to your studio, please contact me for details.
Prenatal Yoga Teacher Training, 85-hour, RPYT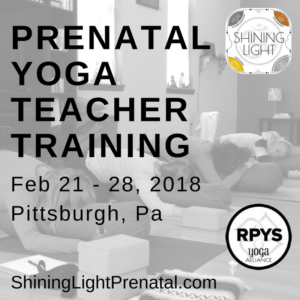 This training will prepare you to support the needs of pregnant woman throughout their pregnancies. You will be able to support them both physically and emotionally.
You will come away with an in-depth understanding of how pregnancy affects a woman's body, mind and spirit. Within the confines of your scope of practice as a prenatal yoga teacher, you will be able to offer pregnant women a holistic and supportive environment where she can find community with other pregnant mothers.
This training will prepare you to teach Prenatal Yoga as well as Fertility Yoga and Postpartum Yoga in both group and private settings.
In addition, the business end of teaching prenatal classes will be covered. You will have a marketing plan and be able to build and grow your classes successfully.You will have a complete understanding of the anatomy and physiology of pregnancy and how this impacts a woman's yoga practice. You will be able to support her unique needs as a pregnant mother. The contraindications to yoga practice will be covered in detail. You will be confident in your ability to modify appropriately for a number of minor pregnancy complications and you will be confident in your ability to refer a pregnant mother to her doctor, midwife, chiropractor, massage therapist, physical therapist, etc. when appropriate.
Training is open to both current Yoga Teachers and Childbirth Professionals.
The complete training is 85 hours and includes 10 hours class observation and 10 hours student teaching.
Do you have questions? Want to see the required reading list? Visit the Details page for more information.
Feb 21 – 28, 2018, 8:30 am – 5:00 pm each day
$100 non-refundable deposit reserves your space in the training PLUS
$1,200 paid-in full early-bird pricing (expires Jan 21, 2018) 
$1,300 paid-in full (Jan 22 – Feb 20, 2018)
OR 2 payments of $600, must be paid in full by Jan 21, 2018.
Save an additional $100 if you take "Accommodating a Pregnant Woman in your Regular Yoga class"
Refund policy – The $100 deposit is non-refundable. A full refund, minus a $50 processing fee, is available up through Jan 1, 2018 for the seminar fee. Jan 2, 2018 – Feb 1, 2018, a 50% refund will be granted. After Feb 2, 2018 no refunds will be granted for any reason.
Restore your Pelvic Floor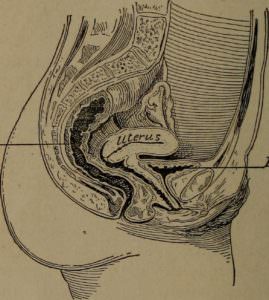 Injury, age, pregnancy or childbirth can sometimes do a number on your pelvic floor. This pelvic floor dysfunction can result in urinary or fecal incontinence (or retention), lower back pain, core weakness and other symptoms.
This workshop will begin with pelvic floor anatomy, tactile awareness and continue with some simple exercises, which can, and should, be done at home. We will end with a relaxation.
No previous yoga experience needed, as this is a gentle class. Any woman who is experiencing pelvic floor dysfunction is welcome to join us. If need be, pre-crawling babies may attend class as well.
Yoga teachers you are invited to join us too. This workshop qualifies for YA continuing education credits. You'll be able to take what you've learned here and help your students move on to a healthier, more functional life.
January 28, 2018 – 10:30 am – 12:30 pm
$30 per person
Accommodating a Pregnant Woman in your Regular Yoga Class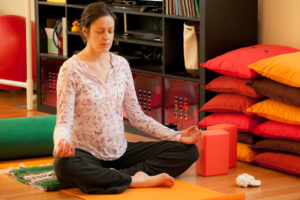 A pregnant woman walks into your regular yoga class and says, "I'd like to take this class, can you modify for me?" Or maybe it's one of your regular yoga students who is newly pregnant and wants to keep coming to class. Now what?
Learn how to make your class safe and appropriate for a pregnant woman until it's time for her to transition to a prenatal yoga class.
Anatomy basics of the pregnant body
Physiologic changes that take place during pregnancy and their impact on yoga practice
Appropriate modifications for pregnancy in a non-prenatal specific yoga class, both for Asana and Pranayama
Common complications during pregnancy and their impact on yoga practice
Understanding the scope of your practice as a yoga instructor with regards to a pregnant student
When to refer a pregnant mom to a prenatal yoga class and when to refer her to her doctor or midwife
This workshop qualifies for Yoga Alliance (YA) continuing education credits.
This workshop is a combination of lecture, discussion and hands-on practice. Please come dressed for practice.
Open to all Yoga instructors; appropriate for all styles of Yoga.
Coming soon!
1:00 – 3:30 pm
$55 per person
Attend this workshop and get $100 off of our Prenatal Yoga Teacher Training (RPYT)!
Breathing for Birth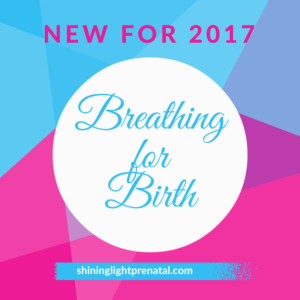 Breathwork for birth was once the hallmark of Lamaze. Today, we Lamaze educators teach many pain coping skills in addition to evidence-based information, informed decision making skills and the normal progress of labor and birth. Yet, the breath remains an important pain management skill for labor as well as a general life skill.
As a yoga instructor and a Lamaze educator, Deena has broad experience and knowledge base from which to draw upon with regards to breathing and relaxation.
I'll cover the anatomy and physiology of breath and how changes in breathing affects the body and one's emotional state. Then we'll move into practice of a number of techniques.
I'll also teach you partner skills such that he or she can support another persona and help them maintain or modify breathing.