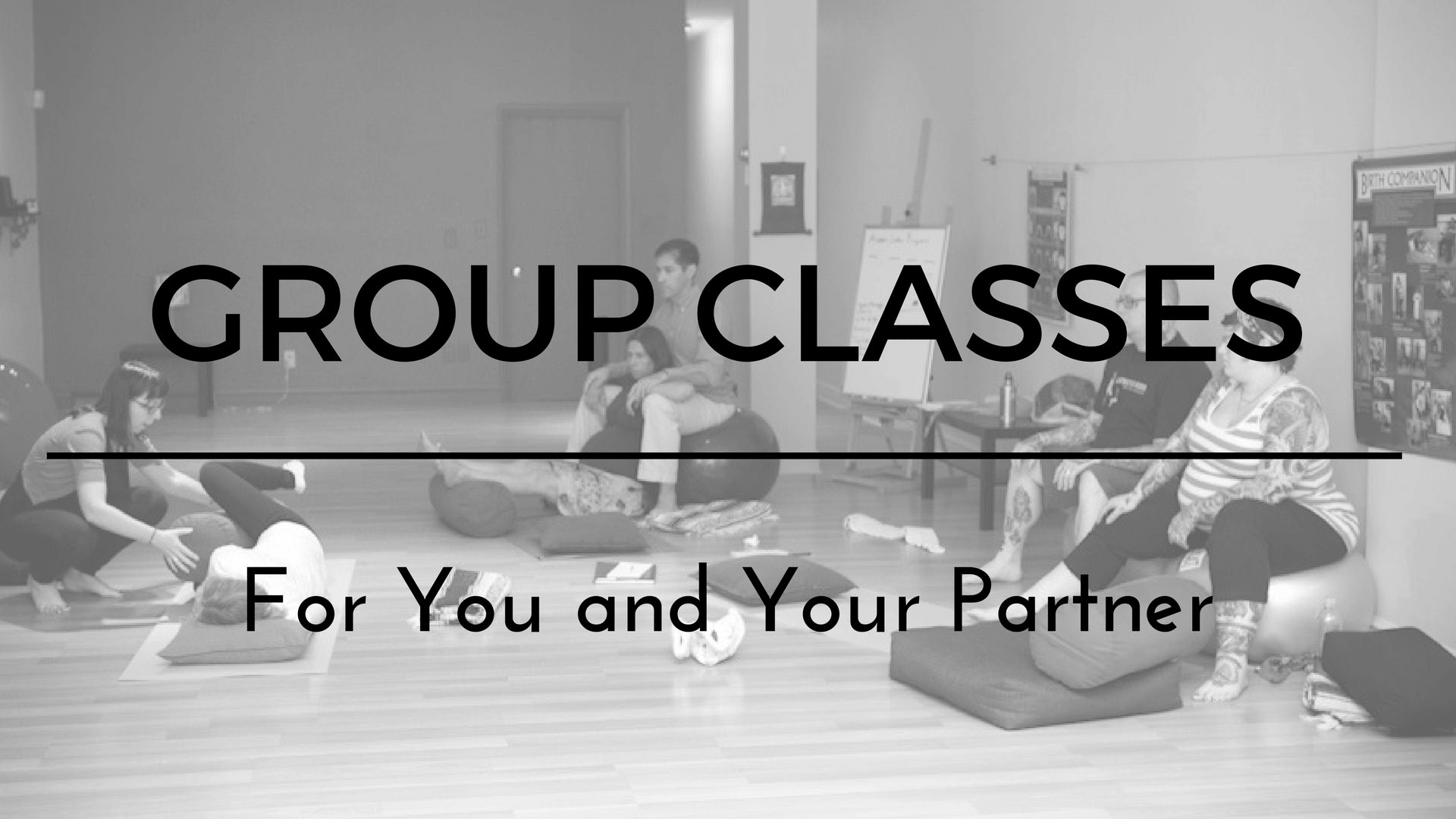 Complete education and preparation for birth and beyond.
Confident Birthing, Lamaze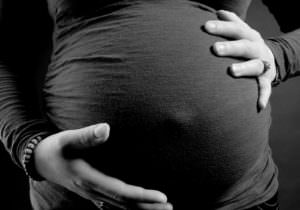 You've read a few books and spoken to friends and family about their birth experiences. Or, maybe they told you their stories, unsolicited, as is wont to happen when you're pregnant.
You've spoken to your doctor or midwife and brought up a few things that you think are important, but you're still feeling a bit in the dark about how birth can and might go.
You may be unsure about pain management and pain medication during labor. Maybe you have a desire to go pain med free and you would like to have a natural birth. Maybe you know you need an epidural but need some information about managing labor at home and making your epidural experience a good one while helping to facilitated birth.
You may have concerns about medical interventions and cesarean birth.
Your partner may be silently (or vocally) freaking out about how they are might support you and baby during this process.
You are likely wondering if there are some questions that you are neglecting to ask since you don't know what to ask.
Luckily, you've found this class, Confident Birthing. I'll help you sort out all of the information you and your partner need for this birth.
I get it.
I know you have concerns about the process, about pain management, about your coping skills, about how complicated things sometimes can be.
I understand both your joy and your apprehension about this birthing process and about becoming a parent.
I know that birth is a natural, normal process which is truly a transformational point in your life.
I also know that there is no one "right" way to do this pregnancy, birth and parenting thing. I've created a class that is appropriate for those giving birth in a hospital, at a birth center or at home.
I'll give you an entire toolbox, full of goodies, such that you may choose the tools that are right for your individual experience.
Your toolbox includes:
A realistic look at normal labor, birth and early postpartum and what happens if things veer off the normal path
Positioning and movement to facilitate the normal progress of labor and birth
Massage techniques to ease the pain of labor and to enhance relaxation
Relaxation skills to use during labor and after pregnancy
Additional comfort measures to make birth better and reduce pain
Labor support advice and direction for your partner
Communication skills between you and partner, and with members of your healthcare team
Informed decision making skills regarding all medical procedures
Cesarean and how to turn surgery into birth
Early postpartum period recovery and a peek into life with baby
This class also includes a book, handouts and online resources, curated especially for you.
Please register early to ensure a space for you and your partner. This class maxes out at 8 couples. Ideally, this course should be taken between 27 and 36 weeks of pregnancy. Do wear comfortable clothes in which you can move easily and bring 2 bed pillows to class.
$245 (per couple)
Save $25 on this class when you purchase the NOURISH your Pregnancy package.
Choose either the four-week, Wednesday evening class  (6:00-9:00 pm) or the two-week, Saturday afternoon class (1:00-6:00 pm).
Some health insurance providers offer reimbursement for childbirth education classes. If yours does, please bring the form to class and it can be signed and validated.
Breastfeeding Essentials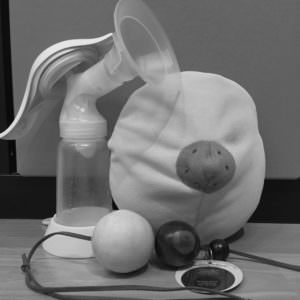 I know you've heard all kinds of stories from friends and family about breastfeeding failures and successes. Some of your friends had an easy and straightforward time of it. Other friends, not so much. You are likely wondering about your own upcoming breastfeeding experience.
Maybe you are worried you won't make enough milk or that you will have pain during breastfeeding.
Maybe you are curious as to how to make pumping and working possible.
Maybe you want to know about that glass of wine or beer that you used to have occasionally.
Maybe you've heard so many stories that you need some clarification and some realistic expectations for breastfeeding.
Luckily, I've got your answers to all those questions and more! I'll also let you know what's normal with breastfeeding so you can be confident and ready.
Oh, and partners – do come with mom to class. Your support is critical to her success.
Infant Care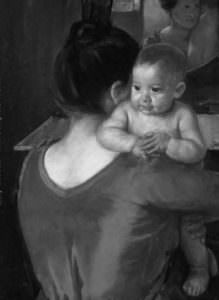 Babies are super snugly. They fit on your chest like a sleeping cat and give you that same soporific contented feeling. Then they wake up.
Whether you've never held a baby or you've been babysitting since you were twelve, this is the class you want. This isn't your run-of-the-mill diapering and bathing class, though I do cover those things.
This class is about how to actually live with a baby. We'll start with normal newborn and infant behavior and move through all the realities of parenting through 3-6 months of age. Sleep, crying, pediatrician appointments, health concerns, car seats and all the fun stuff will be covered too.
2nd Time Around, Confident Birthing Refresher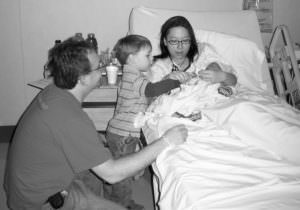 You've been through birth once and it's getting to be time to do it again.
Come learn what's changed since the last time. I'll revisit all the postures, positions, coping techniques, massage and breathing you'll need during labor. I will also address any questions or concerns that came up during your last birth.
Oh, and what about that big brother or sister? During class, we'll discuss how to keep your older child included and how to integrate your new little one into your household.
This class also includes, handouts and online resources, curated especially for you.
Please register early to ensure a space for you and your partner. This class maxes out at 8 couples. Ideally, this course should be taken between 27 and 36 weeks of pregnancy. Do wear comfortable clothes in which you can move easily and bring 2 bed pillows to class.
$80 (per couple)
This class is also partially reimbursable by most insurance plans. Check with your health insurance company for details and bring the reimbursement form with you to class for the instructor to sign.
Great Expectations, or I'm Pregnant, Now What?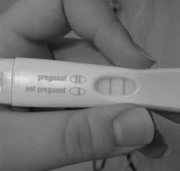 Are you newly pregnant or trying to conceive a baby? Do you want to know more about what to expect in early pregnancy? Are you seeking guidance about how to best be prepare for pregnancy and baby during your preconception time?
This is one of the most important class you can take.
Once you are pregnant, your care provider (doctor or midwife) won't usually schedule your first appointment until you are 8-12 weeks pregnant.
You'll likely have many questions during this time. This class will answer them for you. I'll ease your fears and help you set reasonable expectations for your first trimester and beyond.
Choosing a care provider is one of the most important decisions you can make for your pregnancy.I'll give you all of your options and help you determine your criteria for your best birth location and birth provider.
We'll discuss practical matters also, to ease you into your pregnancy with grace and get ready to birth with confidence.
VBAC Considerations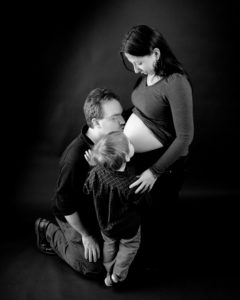 I'm sure you've heard many things about VBAC births by now. Some of those things are scary and others are positive. There's a great many myths and misconceptions out there about VBAC birth.
I will help you sort out fact from fiction and turn fear into confidence by providing you with solid information from which you can make the best decisions for yourself and your baby.
I'll cover all aspects of VBAC and secondary c-sections: risk factors, uterine rupture, VBAC success rates, induced vs. natural labor, complications of a secondary c-section, social aspects, emotional concerns and more.
You'll leave this class feeling confident in your decision, whatever your path to birth may be.
Heartsaver CPR & AED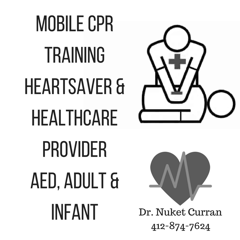 This is a skills only training for Heartsaver or Healthcare providers which includes adult, child and infant CPR and AED use.
Participants will need to complete the AHA online test prior to attending the skills session and bring their certificate with them to the class.
Certification takes approximately 20-30 minutes. Cards will be issued to the participant by mail following completion of the class.
There are two different links that take the participant to the type of CPR class:
*Pre-crawling babies are welcome to attend the course
$30 per individual
Maximum 15 individuals per class
Baby Sign Language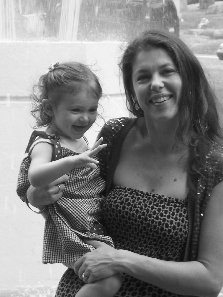 Signing with your baby is a great way to communicate with them before they become verbal. Benefits of signing can include: promoting speech development, increasing bonding, engaging in more meaningful play and reducing frustrations between both parent and child. Research shows that babies as young as six months old can remember a sign. Around 8 months they can begin to sign simple words and gestures. It's easy to incorporate signing into your daily routine and even include caregivers and other family members in the process.
This class will use American Sign Language (ASL) to teach simple and useful signs such as food, family and animal words along with other want and need signs. You can use the interests of your baby to motivate them to sign and develop resources at home to support the signing. Songs and games make the learning process even more fun.
$40 (per parent(s) + baby)
A handout will be provided.
For babies ages Birth – 12 months