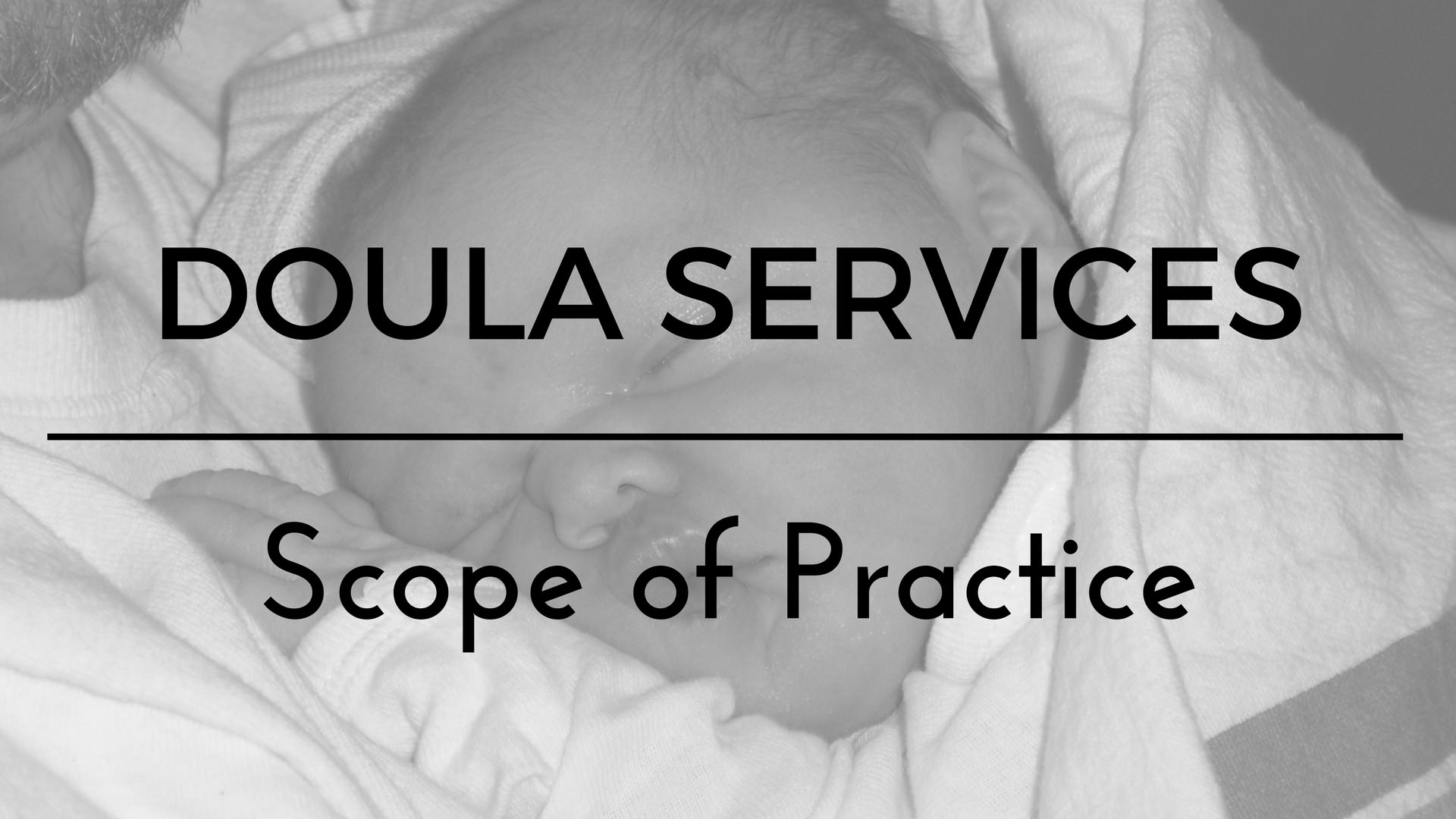 All Shining Light Doulas adhere to our Scope of Practice and Code of Ethics. This is to ensure a high quality of service to our clients.
Birth Doulas, Scope of Practice:
Doula's primary responsibility is to her Client and recognizes that this is her Client's birth.
Doula supports her Client's birth plan and helps her Client to make informed decisions regarding her birth and parenting.
Doula provides physical, emotional, informational, and mediation support to her Client.
Doula will, as needed, respectfully mediate and negotiate on the Client's behalf.
Doula does not provide medical care, advice or interpretations.
Doula will not attempt to diagnose a Client's ailment, symptoms and/or injury.
Doula will support birth in the hospital, birth center or as a planned homebirth. Doula will support cesarean section birth.
Doula will support a diverse range of clients, including but not limited to: LGBQT, single parents, alternative family structures, etc.
Doula must make appropriate referrals if Client's needs are out of the Doula's scope of practice.
Additional information on a Doula's Scope of practice may be found through DONA and CAPPA.
Birth Doulas, Ethics:
Doula will maintain her certification and practice within the scope of her certifying body. Doulas in-training will work towards certification and practice within the scope of her certifying body.
Doula will become and remain professionally competent through continuing education and by connecting with related organizations and local health care providers.
Doula will carry professional liability insurance.
Doula will respect the privacy of and confidentiality related to her Client.
Doula will be respectful to other birth professionals, as well as her Clients.
Doula will promote the general health of women and their babies and advocate for mothers' rights, choices and the mother-baby bond.
Doula will maintain work-life balance so she may better support the mothers and families she serves.