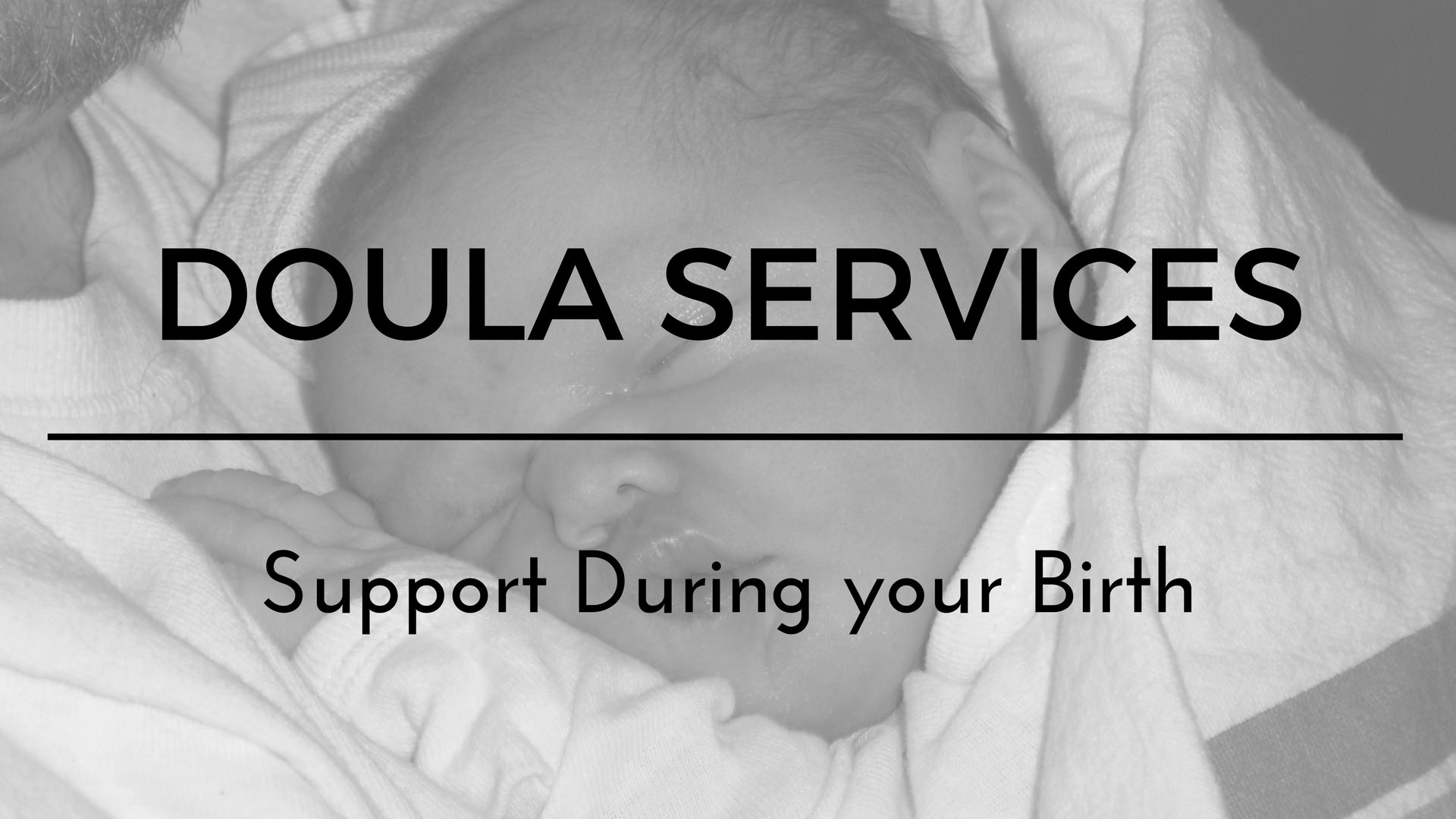 Our doula team gives you complete, compassionate support for your pregnancy and birth. We support all women and all families. Our doulas will attend births in all of the local hospitals, at The Midwife Center and planned homebirths. We attend natural labors, induced labors, epidural births, cesarean sections… in other words, we support you however you need to be supported. Our Doulas fully understand that there is no "right" way to birth your baby.
What makes Shining Light's doulas different from other doula services?
You get two doulas to guide you and support you on your journey.
This means you will have two doulas at each of your prenatal visits. Each doula partner brings her own set of qualifications and expertise to the table to more fully support you and your partner through birth. Both doulas grow and support one another in their profession because of our team approach.
You will be able to get in touch with one or both of the doula partners during your pregnancy and labor with any questions you might have.
One of the doula partners will attend your labor and birth. The other partner is her back-up. This means that should a back-up be required, you will know the back-up fully and she will know you. This eliminates any surprises or confusion and provides continuity of care.
The doula partners will consult with one another during your labor so the back-up is always informed of how your labor is progressing, any complications that may have arisen or deviations from your birth plan.
Should your labor be long, the doula partners will be able to swap out. This means you will have a fresh doula, with whom you are familiar. Fatigue is a factor for doulas after 12-14 hours of labor support. We can provide a higher quality of care for you when our doulas are well rested and well fed for your labor. This means that you will have a doula with a clear head for improved labor support all throughout labor, no matter how long your labor goes.
Want to know more?
You get:
The highest and most comprehensive level of professional birth doula service in the Pittsburgh area.
Free initial 30 min consultation
Two professional and insured Doula and a tertiary back-up doula
Two Prenatal Visits
One doctor / midwife visit
Assistance writing your birth plan and communicating with your care provider.
Support from your doulas throughout your pregnancy and early labor via phone, text and email.
Support and guidance for your partner during pregnancy and birth.
Referrals to other services – such as yoga, massage, chiropractic, etc (as needed).
In-person, hands-on support during your labor and birth.
One postpartum visit from one or both of your doulas.
Membership to Shining Light – 5% discount on all classes and workshops
How do I hire you?
We want you to meet your doula partners first to ensure they are a good fit for you and your family. Once you've met and you are satisfied and confident with your doula partners, we can move forward and become an asset to your birth team.
Contact us to set up your free consultation and to find the right doula team for you and your birth!