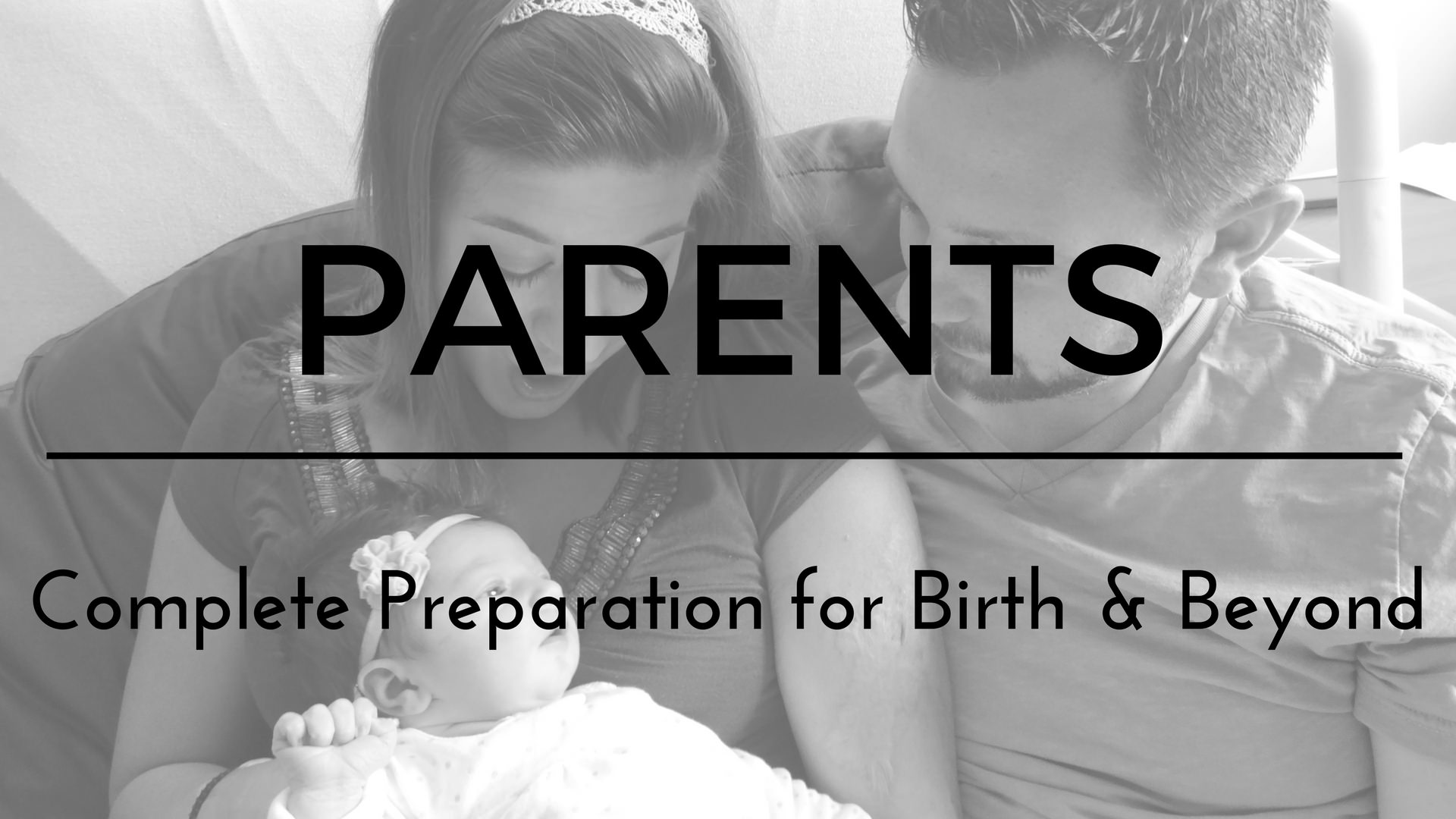 Building empowerment, self-confidence and connection through candid education and compassionate advocacy for all families before, during and after pregnancy. TM
When my son was an infant, I facilitated a new parents support group at The Midwife Center. It was there that I listened to birth stories, breastfeeding challenges and triumphs, complaints of sleepless nights and the joy when a partner stepped up and when above and beyond for mom and baby.
As a prenatal yoga teacher, I also heard stories of births gone south and mothers who were coping badly with their experiences. I heard stories of care providers who were unsupportive of a mother's choices.
I had mothers tell me they didn't know what they could ask for during labor and birth, mothers who didn't know what was possible.
I heard stories of preventable birth trauma and stories of magnificently wonderful care providers who respected their patient's needs and were a calm and steady presence during labor.
These stories shaped my personal beliefs around birth and fueled my desire to support mothers by providing the high quality, evidence based information, physical preparation through yoga and emotional support that is necessary to have a good birthing experience.
Watching you, my students, evolve into strong, competent and confident parents is what drives me to serve you as fully as I can. To do so, I offer group classes, private and online classes, and doula services to fit your needs.
Your most complete preparation for the birth of your first baby is the NOURISH your Pregnancy package.
Your pregnancy is a transformative journey from woman to mother. That moment of birth is a powerful, life-changing moment. Learn how to light your path so that your experience is positive and fulfilling. NOURISH your pregnancy with yoga, meditation, and childbirth preparation. Our core bundle of classes will help you become confident and prepared for childbirth, and beyond.
These three classes are the core of what we do here at Shining Light Prenatal Education. By purchasing this package you'll get what you need to have a safe and confident birth.
Package includes:
Confident Birthing (couples)
Breastfeeding Essentials (couples)
Infant Care (couples)
$320 – Saves you $55 over the purchase of individual classes.
Purchase NOURISH your Pregnancy
You may choose any of these classes withing 365 days (1 yr) from date of purchase. Please log into your MindBody account for Shining Light Prenatal Education and select the dates that work best for you. You must pre-register for the individual workshops to ensure your space.
For more information and to sign up for individual services, please visit these pages.