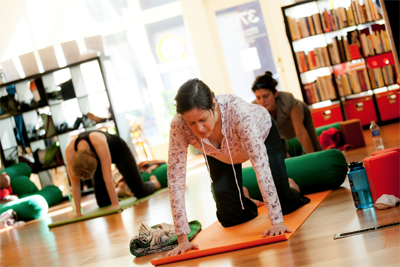 Prenatal Yoga, Confident Birthing, and Babywearing classes, oh my! Check out our comprehensive line up of classes and workshops. You'll find all of our Fertility, Pregnancy and Early Parenting classes and workshops here. You can pick and choose the classes that best suit your needs and sign up individually.
Most of our workshops run every 6-8 weeks, so don't forget to check the schedule a bit farther out to find what you are looking for. Have questions about our classes and workshops? Visit the FAQ for answers: Prenatal Yoga FAQ; Childbirth classes FAQ; The Fine Print.
Looking for a class and don't see it on our schedule? Have a suggestion to help us build our line up of classes? Do contact us!